Thanks for joining us!
This is where our journey begins. Our dream is to eventually (but sooner rather than later) live totally off grid. The looks on a lot of peoples faces when we say that is mostly this: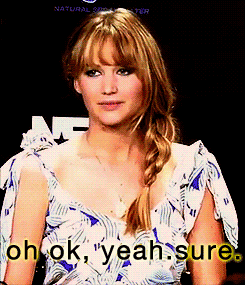 But when Tony and Myself met, his dream and passion to be in the great out doors surrounded by trees and my love of the country side kind of escalated into a slight obsession and drive to become self sufficient on our own land.
We are not any where near our goal, we are right at the start of our journey. We have set this website up, for myself (Kiera) and Tony to document our progress from the very beginning. We have plans that we want to implement to help get us to our goal, that we will share along the way, and we know we will make many mistakes and learn many things on this path.
So what is our starting point?
The first thing we are attempting, is to start growing our own food. This will all start in the house that we're living in, which is not off grid. We thought that if we eventually want to live away from the throng of society, then practice in sustaining ourselves and slowly cutting back costs would be the best place to start. This means for us, a lot of work in the garden. So below is the garden….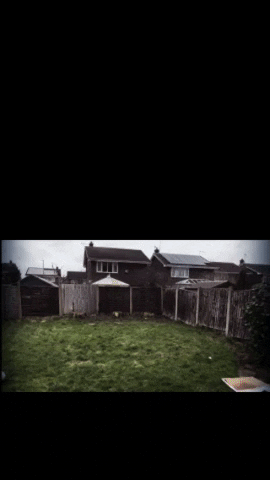 As you can see we have a huge amount to do to even get started, and with spring time fast approaching, we need to get our butts in gear.
So this has been our first post, I hope you'll stick with us. We also welcome ideas so if you have anything to add, then please contact us or leave a comment.
Bye for now
Kiera & Tony