When we decided to do the garden, we thought we would get started fairly quickly. But alas the weather had other plans for us. Here is some actual footage of me trying to get out in the garden….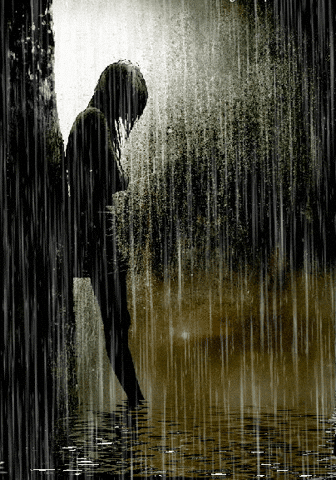 So what have we been doing? Well planning mostly, thinking of the best lay out for the garden. We have collected pallet collars of a few different sizes that we will use for the raised beds, and we have also been trying very very hard to decide the best way of getting rid of these bad boys-
We thought about paying someone, but that's not very self reliant of us and very pricey. We looked into using Epsom salt, but that takes way to long! Next we thought about burning them,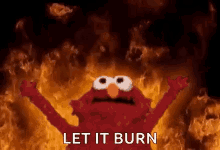 which although would be fun, they are way to close to the fence, so that one was out too. Digging them out seems to be our option for the moment, but not to worry you can all have a good laugh at us when we finally get round to doing it when the rain buggers off, as we'll get it all on video for your viewing pleasure. We will have to put it on YouTube for you, as unfortunately for now, our blog doesn't accept videos 😦 but I can supply a generous helping of Gifs to keep you going 😉
Below are the links to our social media sites. Please give us a like on Facebook or follow us on Instagram, and please subscribe to us on YouTube and show us some support even though we only have one video on there so far. You can also subscribe to this Blog, to receive our posts straight to your inbox.
So thanks for stopping by at Totally Off Our Grid, and for supporting us on our journey.
Kiera & Tony