Happy New Year!!!!
We have disappeared off here for a while. In truth we lost a lot of motivation and got stuck in a bit of a negative mind set, especially myself. I think last we wrote was that the van had gone in for much needed welding. Well he had it for over a month and unfortunately when we finally got it back, it was the worst welding we had ever seen. It was so badly bodged and still leaking water, we were just so gutted at yet another set back that it knocked the wind out of our sails.
Tony got over this pretty quickly and just decided to get back on it when the weather starts to improve, I am 100% still sulking.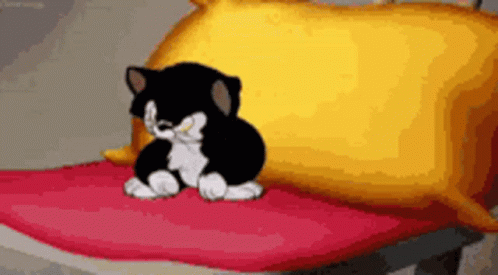 So I realised while I was sulking and distracted by anything and everything, I had let the garden turn completely wild. I know its winter and we had already decided we weren't going to do much in the cold season, but the beds were all full of weeds and looking completely neglected. The greenhouse had panes blown out and needed fixing, and I am ashemed to say the peppers in the greenhouse were completely forgotten about.
So we got our butts in gear! I gave my head a wobble and got my head back in the game! We saved what peppers that had somehow hung on for dear life over Christmas, Tony fixed the greenhouse and put the panes of polycarbonate back, and taping all the edges again with duct tape, to stop the wind catching them again.
Today I spent some time (alot of time) clearing the raised beds. One of which STILL had our failed sprouts in looking sad and lets face it, a bit gross! The roots ran deep and some didn't want to leave their bed, but they had to go.
I still havent finished but they are looking so much better now. I just have 1 raised bed to finish and then to go over the others and make sure there aren't any small weeds lurking. Then I think they will need to be topped up with a good amount of compost. The Pea trellis will be emptied and moved away from the hedge, as last year they just didn't grow, as they just didn't get enough sun.
So I am now nursing my thistled and nettled hands (yep even through the gloves) and will spend some time planning what we will grow this year. I would like to try a few different things this year, and hopfully try and section some of the garden to make a Perennial food garden.
So wish us luck this year. A new year of growing and hopfully (fingers crossed) making progress with the van.
Stay safe and stay well
Kiera & Tony