Well what have we been up to this week? We have been having a look at the different ways of preserving food, ready for once we have food to store. Pickling, canning and Jam making will be on the cards to try over the next few weeks.
We decided to first have a go at pickling. Tony sent me a recipe and asked if I could have a go at making pickled eggs. I had a surplus of eggs (having bought a box, not realising I already had a box, but you can never have to many eggs right?) so pickled eggs was the best place to start. We are looking into getting some of our own chickens at some point soon, but for now we do what every one else does and buy them from LIDL (free range of course).
I followed the above recipe minus the Hungarian Peppers. I bought the white vinegar and then I scoured the local shops for a jar large enough to fit 12 eggs in, which I found in Asda for a bargain of £1.50!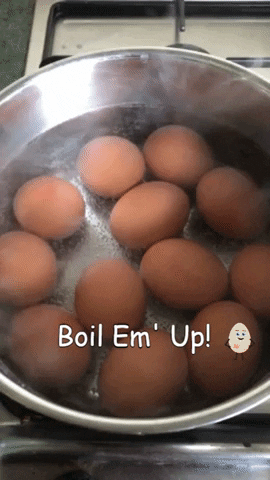 So I boiled my eggs and once I had taken the shells off, I put the eggs still warm in the jar that I had already sterilised with boiling water, and then I heated up the vinegar, garlic and onion.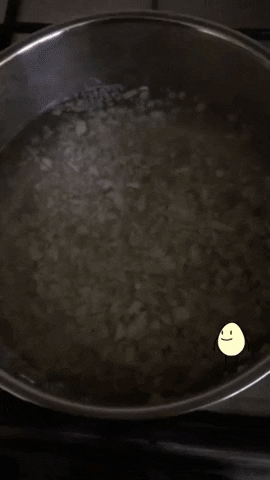 Once hot enough I poured it over the eggs and sealed the jar. They are now going to be left for a couple off weeks, so I will let you know how they are once we have tried them 🙂
Any egg shells that we use we always keep and blitz in the blender. Then once they are very finely ground they get put to one side in a jar. They are great for adding calcium back into the soil and also moderate the soil acidity while providing nutrients for plants, so we will continue to do this ready for when the garden is done.
We are looking for other things to try, and other recipes make. So please feel free to ask us to try things out or send us recipes to try. We will post what we have made and how we have got on making it. It will be fun to get you guys involved too! I have popped a contact form on the end of the post, or you can email us on totallyoffourgrid@outlook.com so we hope to here from you.
Bye for now,
Kiera & Tony